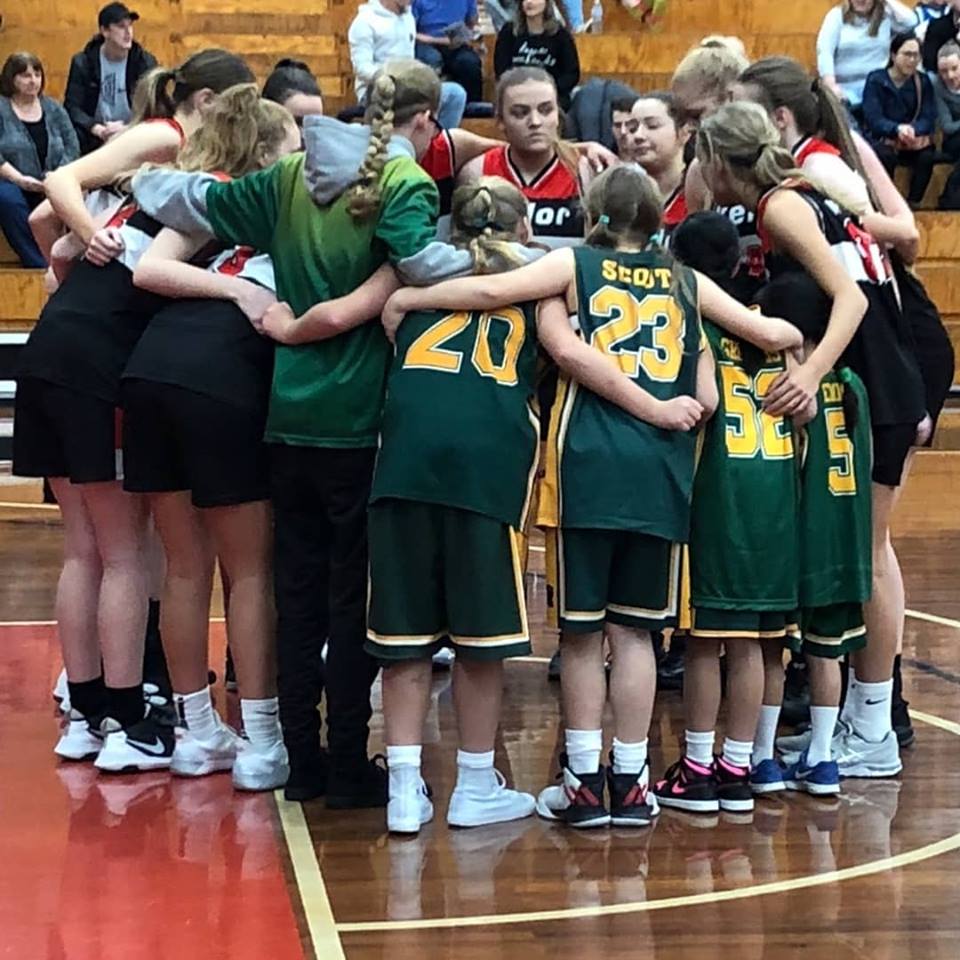 Our Philosophy
Calder Bears Basketball Club was first established 30 years ago as St Peters Bears Basketball Club.
We originated as a school-based team. We have maintained the same morals: Participation, Teamwork, Fair Play & Enjoyment throughout our time.
We like to think of ourselves as a family-oriented club where everyone is welcomed.

Our Commitee
Natalie Pellizzer
President
0417 350 342
Anita Fabris
Vice President