Stay up to date:
---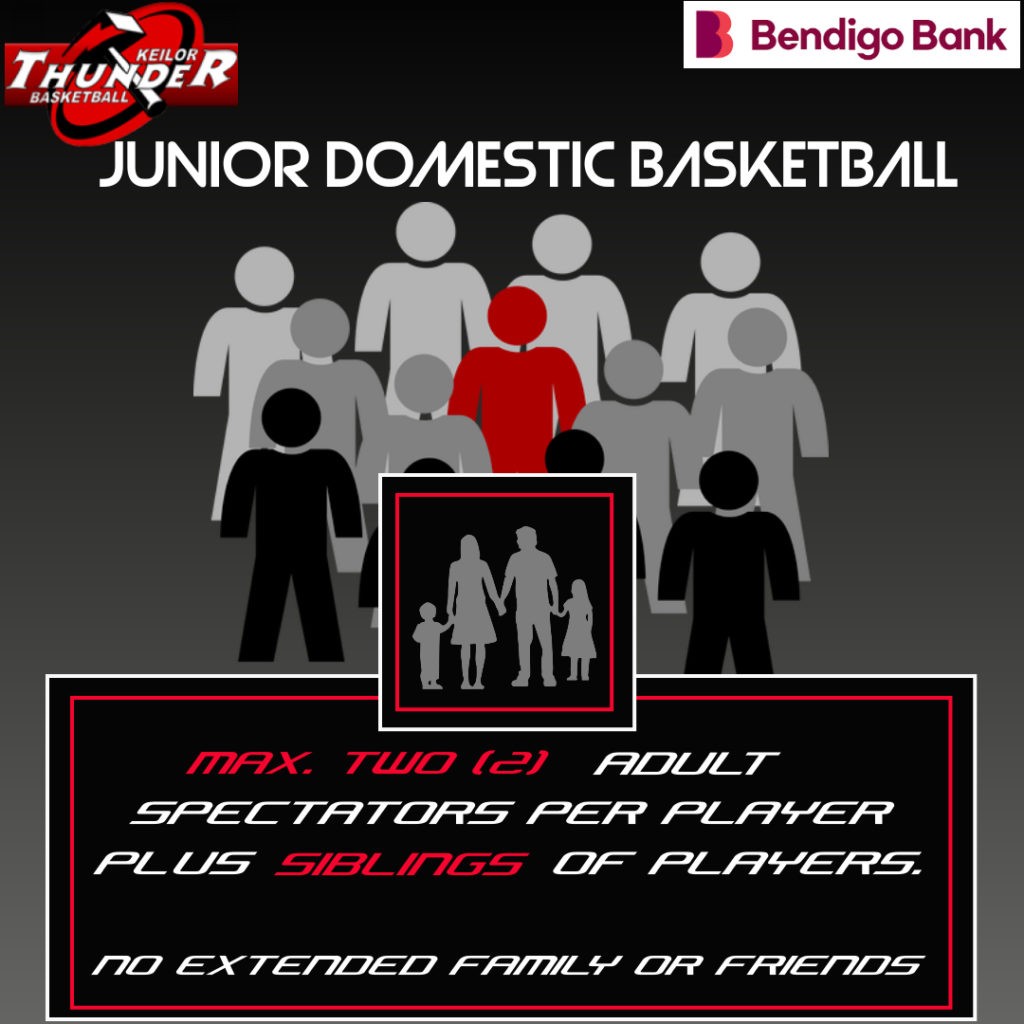 ---
Looking for new players!
All of our coaches have undergone formal training & are fully certified.
We are actively looking for new girls and boys to join our Summer teams. Register below or contact us for more details.

Uniforms Now Available
We have hoodies and training tops available in various sizes.
Contact Natalie Pellizzer (0417 350 342) to enquire.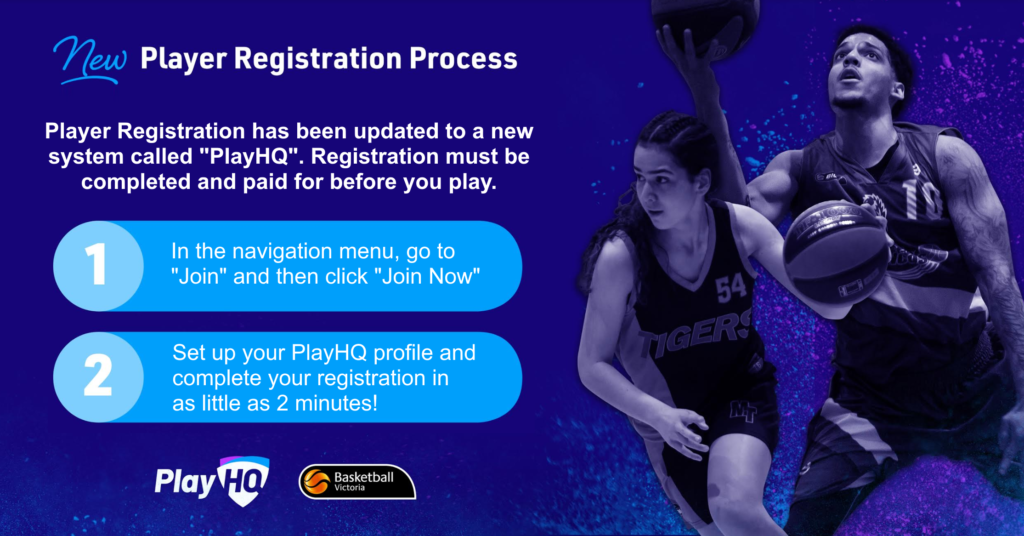 ---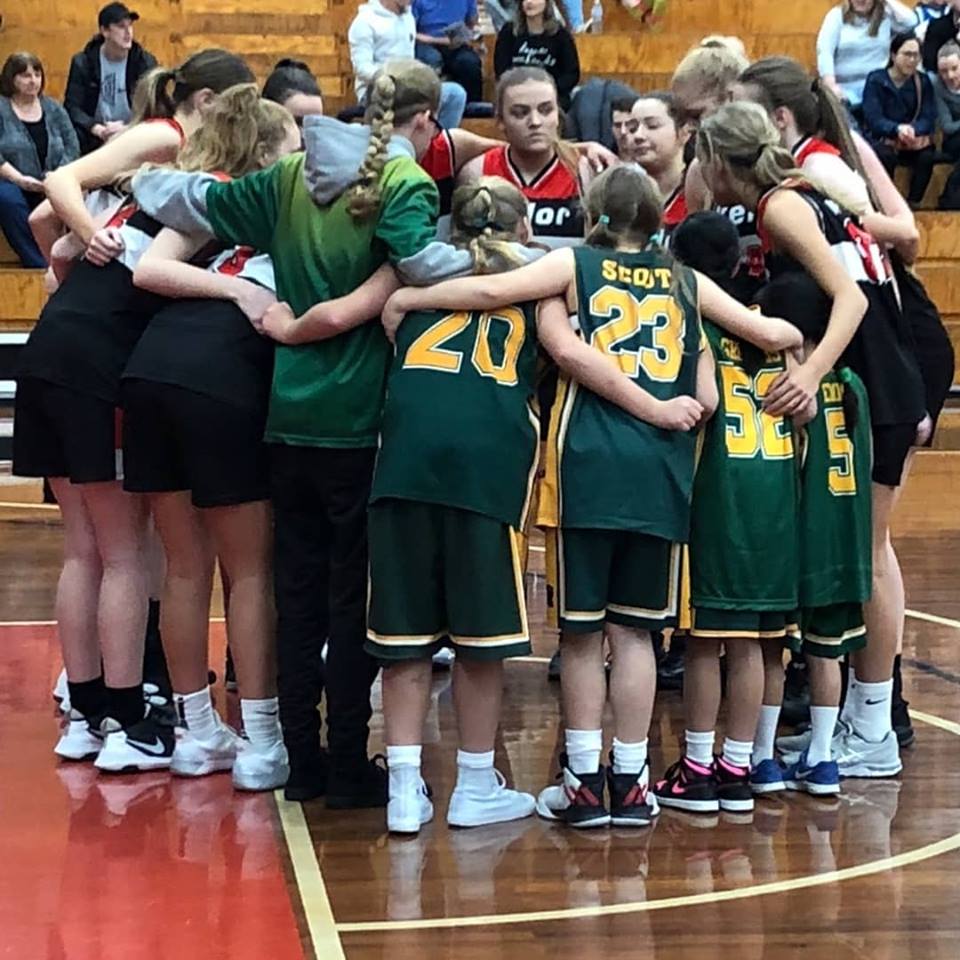 About Our Family-Run Club
Calder Bears Basketball Club was first established 30 years ago as St Peters Bears Basketball Club.
We originated as a school-based team. We have maintained the same morals: Participation, Teamwork, Fair Play & Enjoyment throughout our time.
We like to think of ourselves as a family-oriented club where everyone is welcomed.
---
Special Thanks To:
Luke Sutton
Nick Zuccarelli