Stay up to date while we're stuck at home:
Thinking of you all while we're stuck at home. Put family first. We will always be here for you. Hope to see you soon.
From the Calder Bears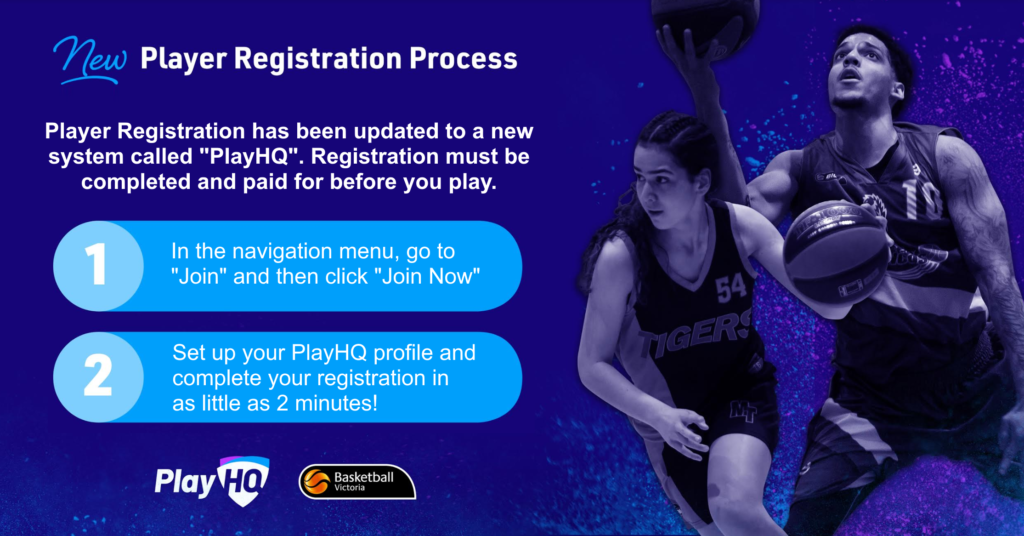 Looking for new players!
We are actively looking for new players between the ages of 5 – 17.
Player Registration has been updated and now goes through a new system called "PlayHQ".

Uniforms Now Available
We have hoodies and training tops available in various sizes.
Contact Natalie Pellizzer (0417 350 342) to enquire.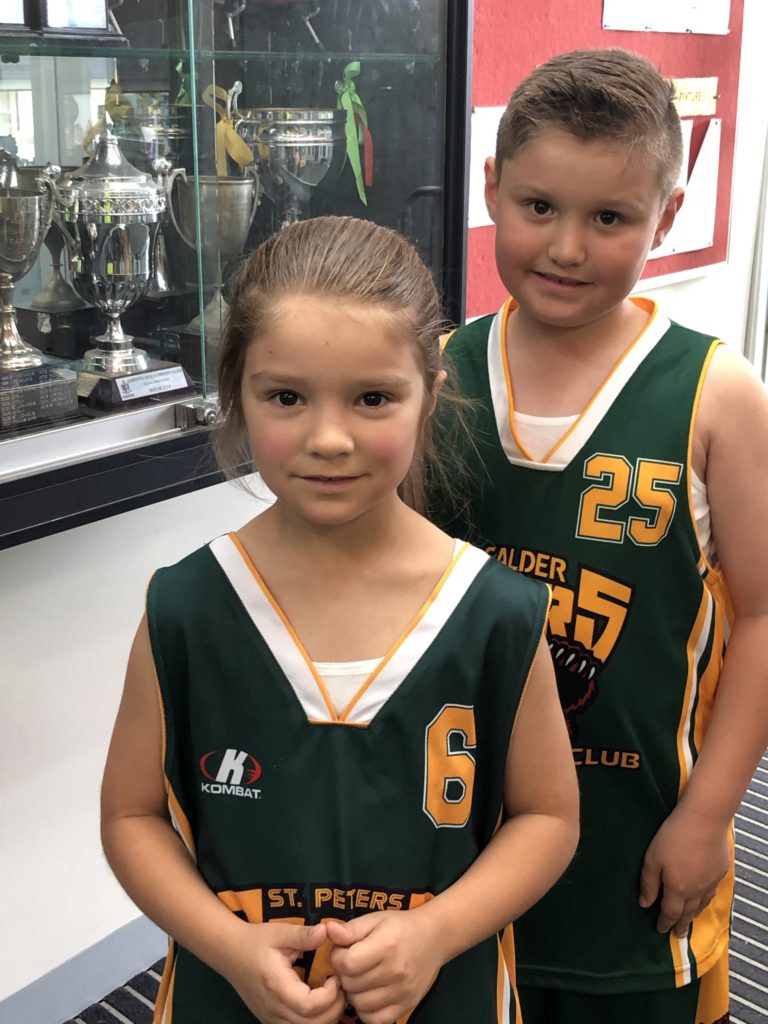 Special Thanks To:
Luke Sutton
Nick Zuccarelli