Stay up to date while we're stuck at home: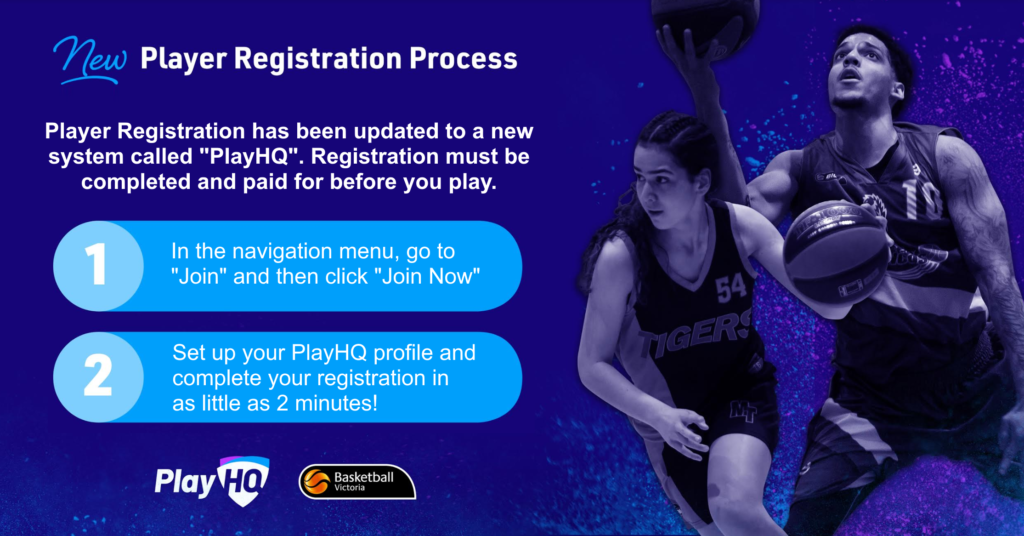 Looking for new players!
We are actively looking for new players between the ages of 5 – 17.
Player Registration has been updated and now goes through a new system called "PlayHQ".

Uniforms Now Available
We have hoodies and training tops available in various sizes.
Contact Natalie Pellizzer (0417 350 342) to enquire.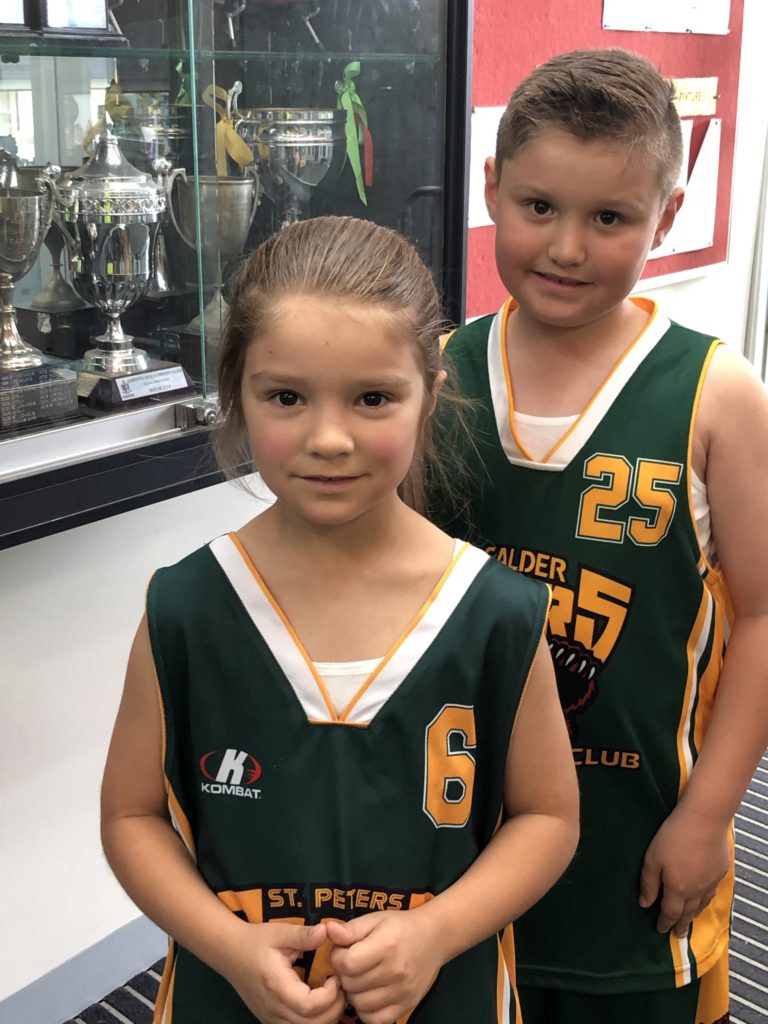 Special Thanks To:
Luke Sutton
Nick Zuccarelli