Stay up to date:
---
Summer Registrations are now open!
We are actively looking for new girls and boys to join our Summer teams between the ages of 5 and 17. Register below or contact us for more details.
For more details, call 0478 500 342 or email calderbearsbasketball@gmail.com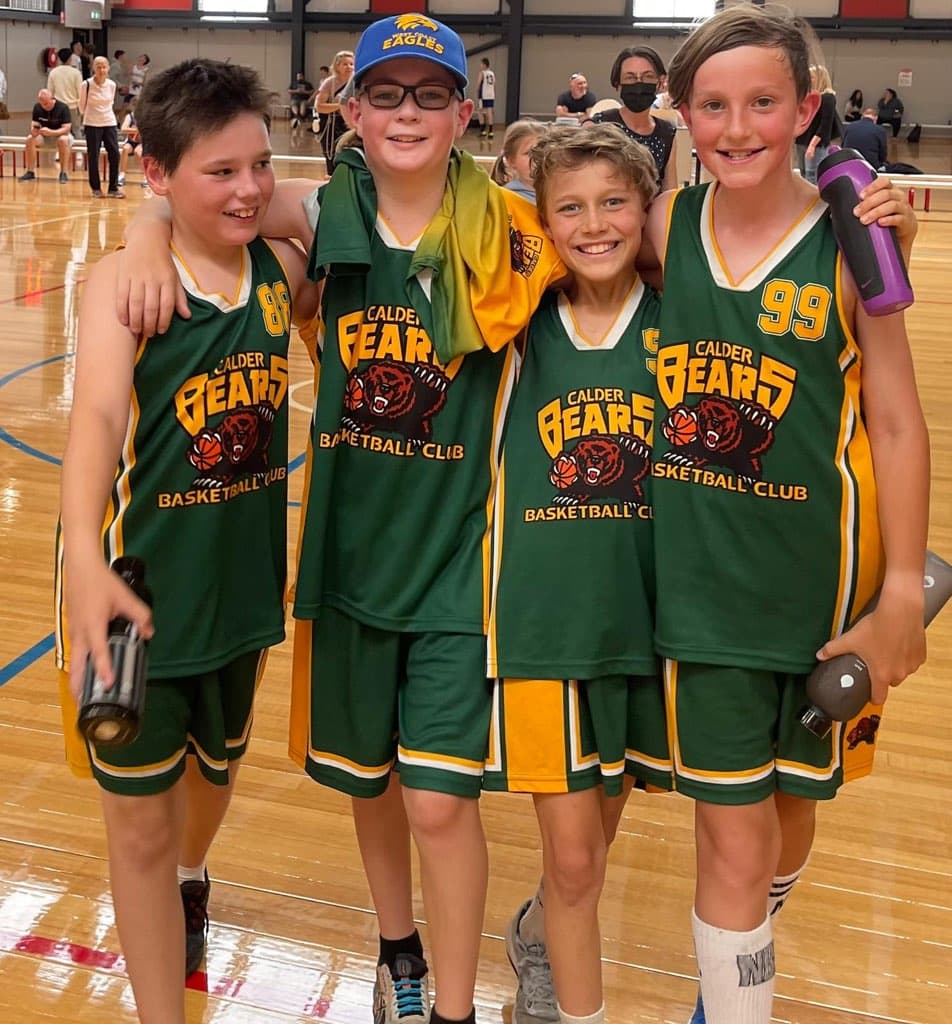 ---
Ages & Grades
We have teams running for the age groups: Under 10s, 12s, 14s, 16s and 19s with different grades to suit all player skills and abilities.
Committee Members
President: Natalie Pellizzer
Vice President: Anita Fabris
Secretary: Lacey Schultz
Treasurer: Heather Allen
Registration & Fixtures
All players must be registered through PlayHQ. You can also find our current/upcoming team fixtures through PlayHQ.
Uniforms
Hoodies and training tops are available in various sizes.
Contact 0478 500 342 to enquire.
---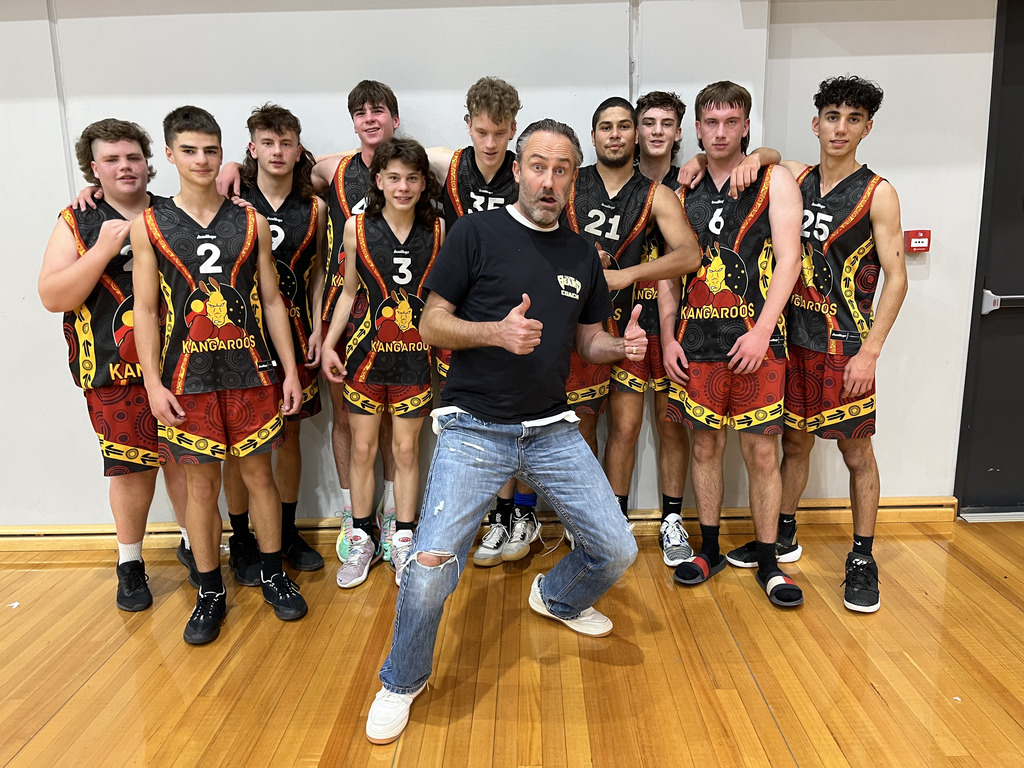 About Our Family-Run Club
Calder Bears Basketball Club was first established 30 years ago as St Peters Bears Basketball Club.
We originated as a school-based team. We have maintained the same morals: Participation, Teamwork, Fair Play & Enjoyment throughout our time.
We like to think of ourselves as a family-oriented club where everyone is welcomed.
---
Special Thanks To:
Nick Zuccarelli